IC-CREAM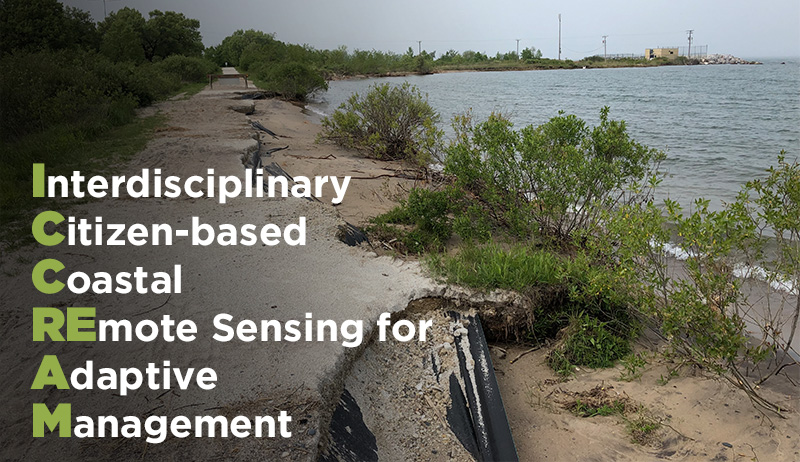 Interdisciplinary Citizen-based Coastal REmote Sensing for Adaptive Management (IC-CREAM)
Under a grant from the National Science Foundation Coastlines and People Initiative (Award #1939979), researchers from the Department of Geography, Environment, and Spatial Sciences, in partnership with experts from Remote Sensing & Geographical Information Systems Research and Outreach Services (RS&GIS), are working with multiple communities in the Great Lakes region facing impacts from record-high water levels. Under the leadership of Drs. Erin Bunting, Ethan Theuerkauf, and Elizabeth Mack, the team is developing a first-of-its-kind citizen science program to equip and train volunteers how to pilot drones and use other geospatial technologies to facilitate better monitoring and understanding of coastal change and vulnerability. This work is empowering Michigan coastal communities to make informed management decisions through citizen science monitoring that documents coastal changes attributed to fluctuating water levels, storms, and human modifications. Planning is underway for additional proposals and partnerships with local, state, and federal entities to expand project work and further research in this key thematic area in the College of Social Science at Michigan State University. 
---
Communities
We are currently partnering with several communities (see map at right), and eagerly look to expand the scope of this work, especially in other Great Lakes communities most susceptible to coastal hazards.
Marquette
Manistique
Iosco County
Chikaming
Manistee
South Haven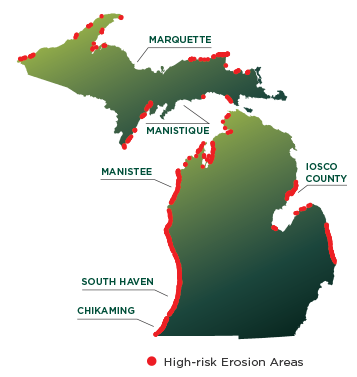 Technology
The research team alongside citizen scientists from Michigan communities are using a variety of cutting-edge technologies to map coastal changes. These include drones, remotely operated surface vehicles with sonar systems (similar to fish finders), and centimeter-accurate GPS systems.
Drones
Remotely operated surface vehicles with sonar systems
Highly accurate GPS units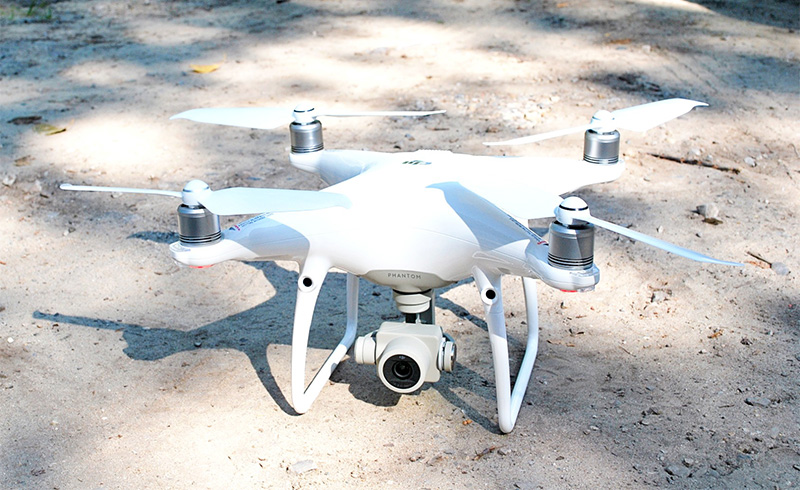 Aerial Drone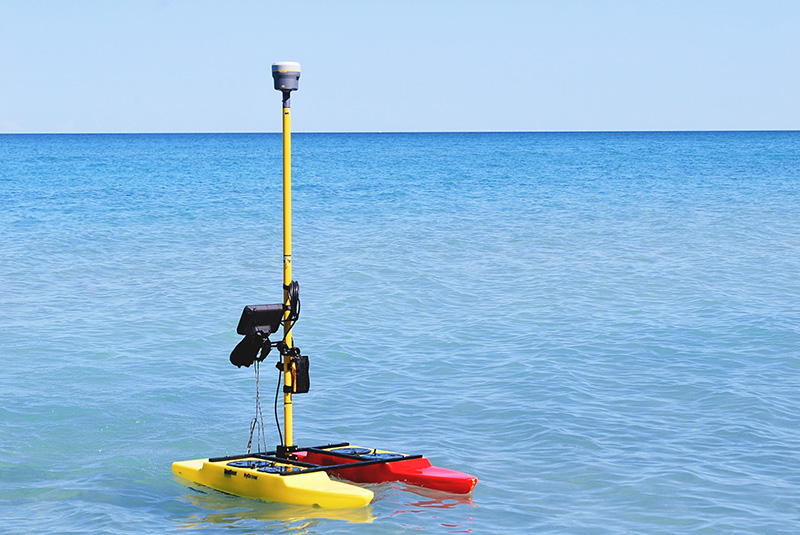 RSV with sonar
Data Driven Science in Action
Meet One of Our Graduate Students
Citizen Scientists in Action
---
---
Partners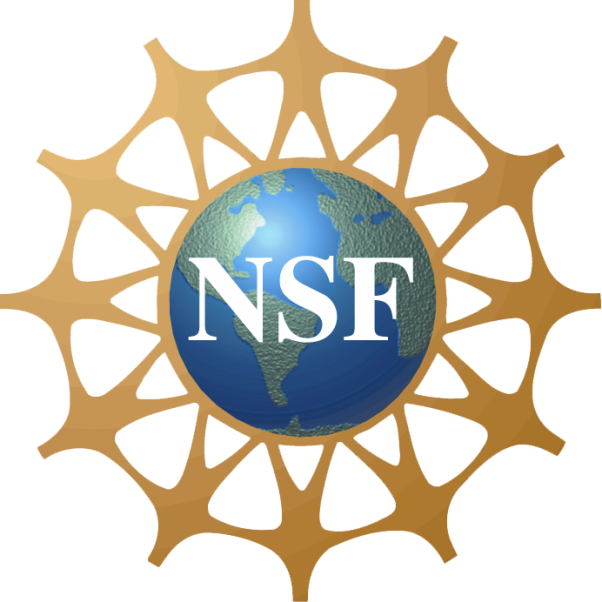 National Science Foundation
The National Science Foundation (NSF) is an independent federal agency created by Congress in 1950 "to promote the progress of science; to advance the national health, prosperity, and welfare; to secure the national defense..." NSF is vital because we support basic research and people to create knowledge that transforms the future.