Youth Equity Project
Elevated struggles in childhood, late adolescence and early adulthood, such as poor mental health and violent victimization, can be exacerbated by social disparities and disproportionately impact individuals from less-advantaged backgrounds. In Lansing alone, Black children make up around 28 percent of the city's youth and account for 70 percent of the juvenile arrests in the city. Many of these youth are or have already been involved in juvenile justice and child welfare systems. Over half of those already in the system are there due to parental neglect, a factor that is closely related to poverty, and structural inequalities such as discrimination and redlining.
The mission of the MSU Youth Equity Project is to reduce disparities and advance health, justice, and wellbeing among marginalized youth and families through community-engaged, interdisciplinary research.
---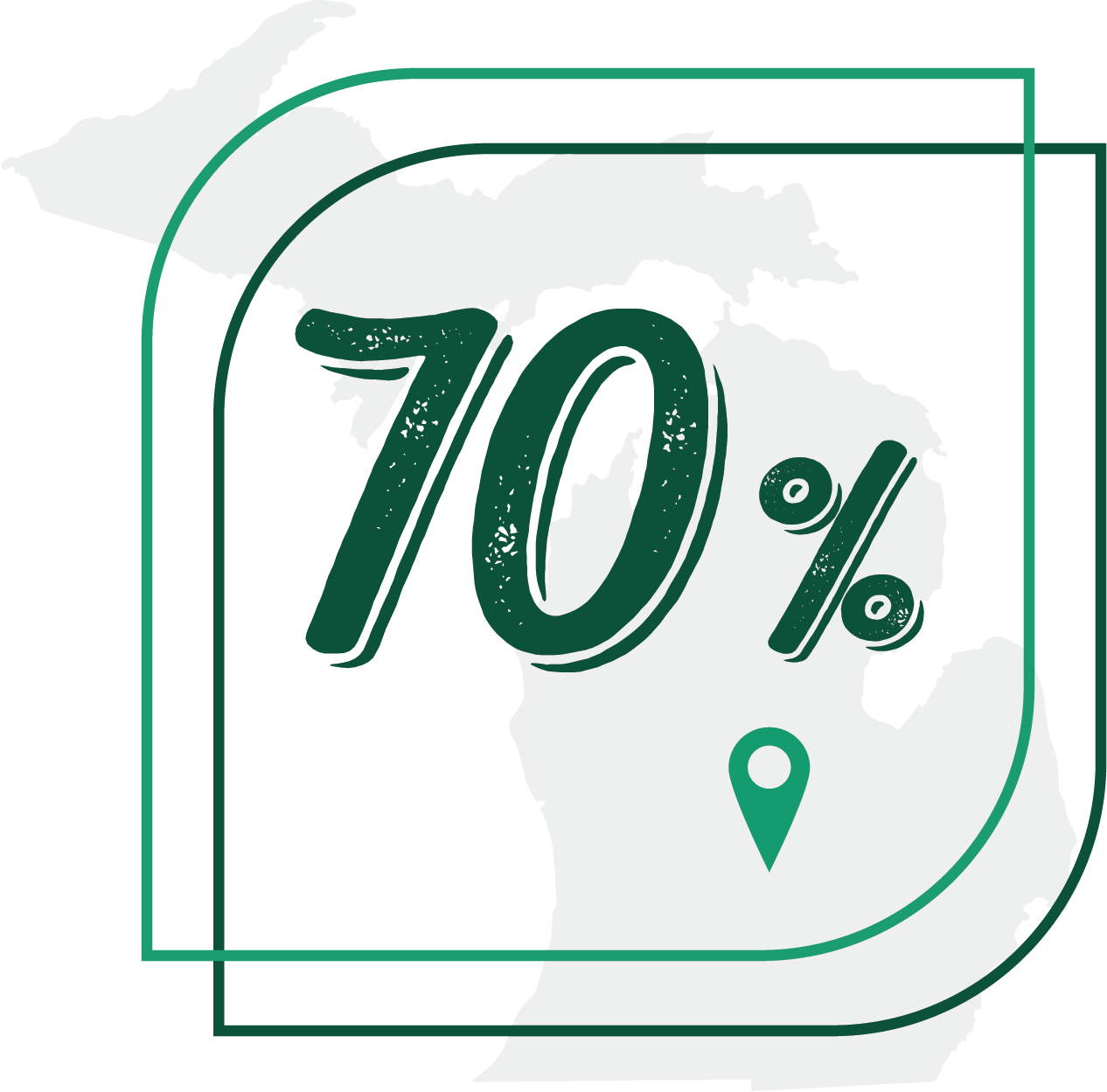 In Lansing, Black children account for 70 percent of the juvenile arrests
---
---
By the Numbers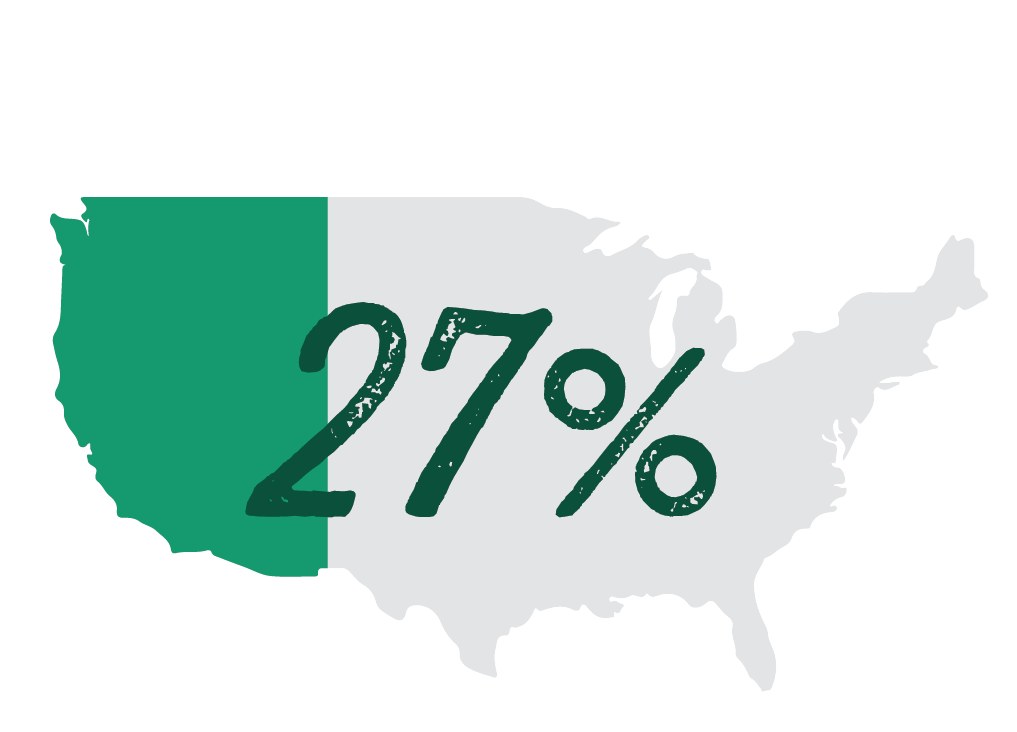 Immigrants in the U.S.
Immigrants and their U.S.-born children number approximately 87.7 million people, or close to 27 percent of the U.S. population" in the 2022 CPS.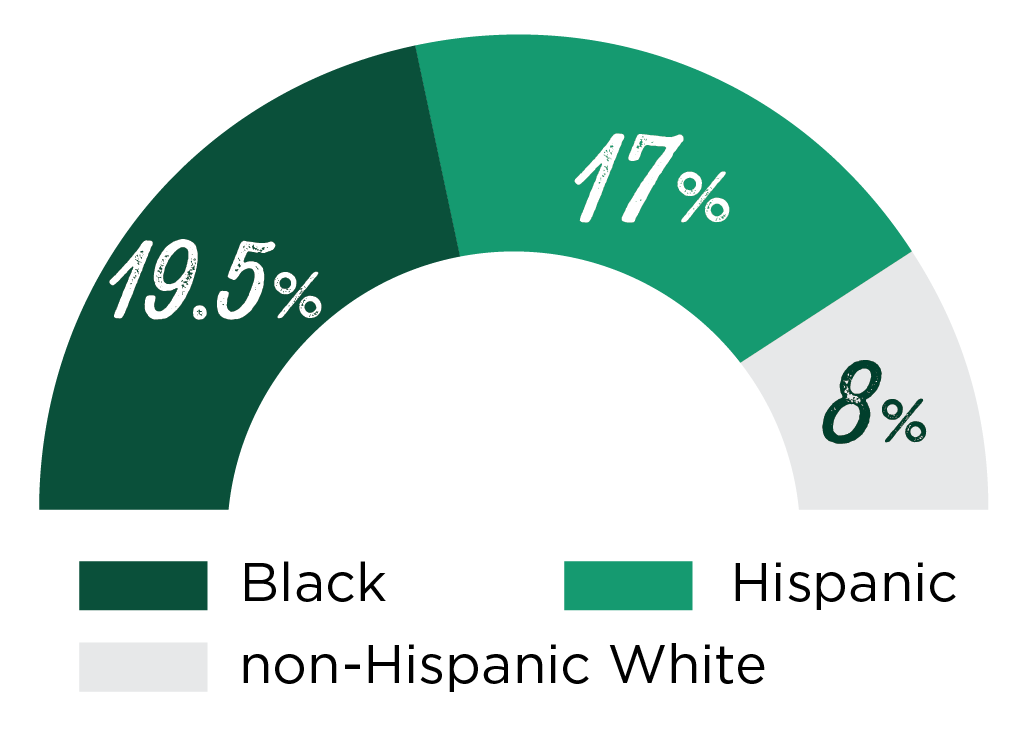 Poverty Rate in the U.S.
The national data also tells us that the poverty rate for Blacks (19.5%) and Hispanics (17%) is more than double that of non-Hispanic Whites (8%).
---
Who we are
Michigan State University's Department of Human Development and Family Studies leads this collaborative, interdisciplinary effort that includes faculty from the School of Criminal Justice, School of Social Work, Residential College in the Arts and Humanities, and the College of Education. We value research to promote social justice and empower communities. We believe in mutually-beneficial partnerships between higher education, the public and private sectors. We translate research into action. We are determined that our research is disseminated to a broader public and that it positively impacts the communities we serve.
---
Leading the way
Dr. Emilie Smith
Director, Youth Equity Project
Professor, Human Development and Family Studies, CSS Distinguished Senior Scholar
Dr. Emilie Smith conducts community-engaged research that seeks to promote positive development of youth and families, particularly among minoritized groups. She uses rigorous scientific methods to test approaches that support empowering parenting and caregiving approaches that reduce disparities and foster equity. She is a Fellow of APA Division 27 (Community) and recipient of the SPR Award for Advancing Culture in Prevention Science.  
---
The work we do
Increasing family support to help promote positive behavior and achievement in family life, school, and the community
Working to equip minoritized youth with effective coping methods, helping them build positive identities, and dismantling oppressive practices and systems
Collaborating with researchers, community members and policymakers on building evidence-informed approaches to reducing disparities
Improving support services and diversion programs to decrease the chance of repeated offenses among minoritized youth
---
Methods we use
The use of the term 'marginalized youth' which includes youth who might feel excluded or discriminated against due to being a member of a racial ethnic minority group as well as immigrant and refugee individuals. These young members of the community may also come from a systems-involved environment, growing up either within the juvenile justice or child welfare system.
Members of the Youth Equity Project employ a number of research approaches, including the use of community-engagement, data analysis, surveys, focus groups and trauma-informed discussions.
This research can be used to inform practitioners and policymakers at the local, state, and national levels of the existence and breadth of youth disparities, potential key factors behind them, and ways to go about remedying these disparities that affect the lives of individuals both community and country-wide.
---