Meet the Scholars Team
The Social Science Scholars Program is made possible through the dedication of our leaders, students, alumni and supporters. Learn more about the amazing people who make this program possible!
---
Faculty & Leaders
Our program's leaders are here for one reason: to make sure the Social Science Scholars Program provides the best possible education for the students we serve. Meet the people who have shaped the program into the incredible experience it is below.
Dr. John Waller, Director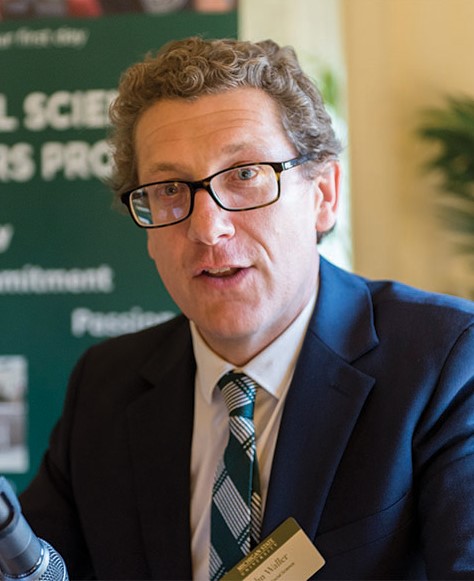 John Waller, PhD, has degrees in History, Human Biology, and the History of Science from Oxford University, Imperial College, London and University College London. He joined the MSU faculty in 2006. His research interests include the history of science, medicine, psychology and child labor. He is dedicated to student learning and research and is a recipient of MSU's Teacher-Scholar Award, the Honors College Award for Distinguished Contributions to Honors Students and the Engagement Innovator Award.
---
Samyuktha Iyer, Co-Director, Academic Specialist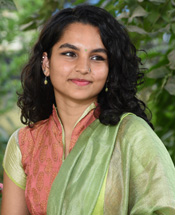 Samyuktha Iyer is an MSU and Social Science Scholars Program alum joining as co-director of the program. She recently graduated from the University of Chicago with an MA in Political Science where she completed a thesis on Clean Development Mechanism projects and public-private partnerships. Her research interests include sustainable development, climate change economics, and environmental policy.
---
Dr. Heather McCauley, Assistant Professor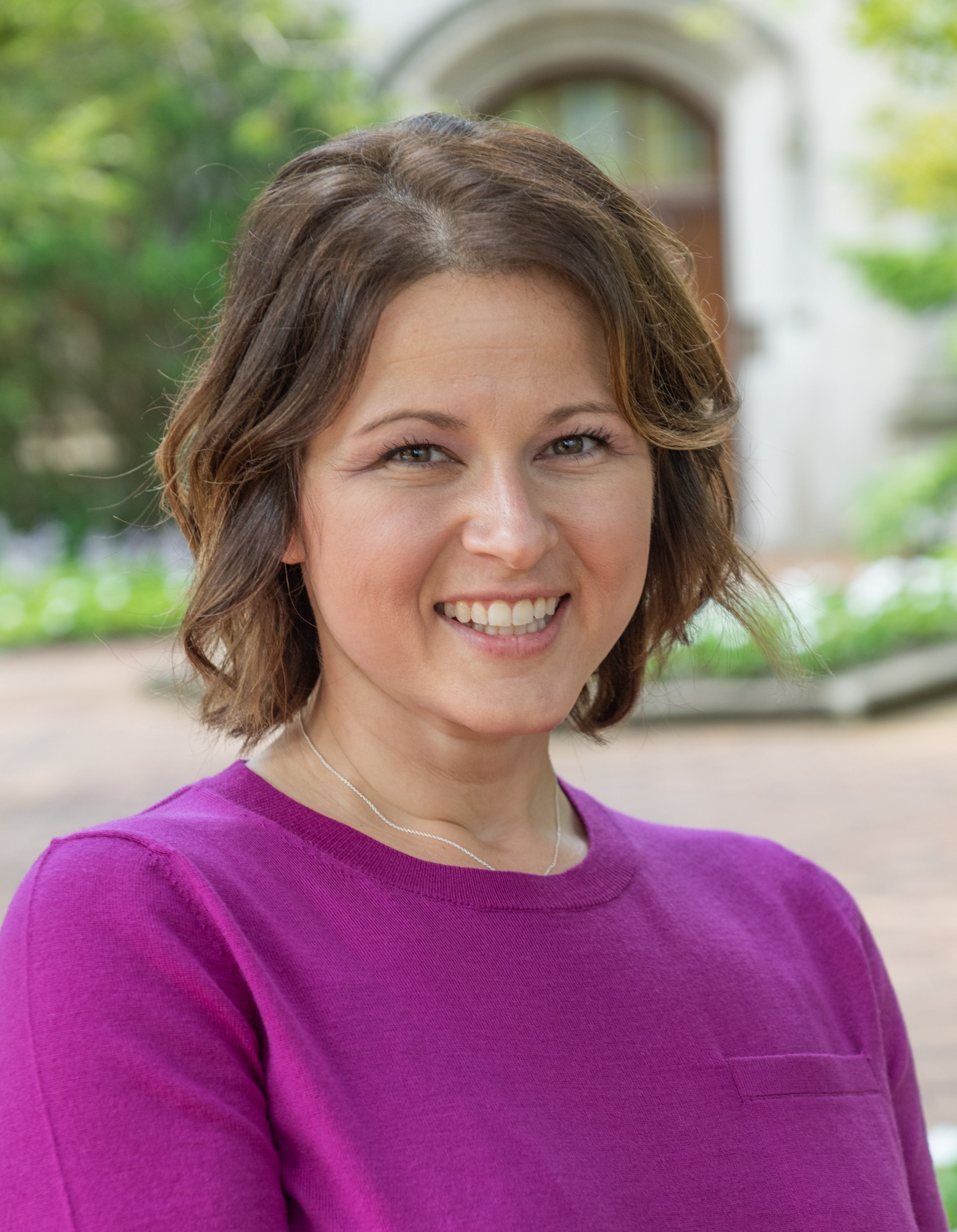 Heather McCauley is a faculty member in the MSU School of Social Work, and co-teaches several classes for the Social Science Scholars Program. She is a founding member of Spark 4 Change, a community research lab dedicated to violence prevention, and is an expert on gender and sexuality, climate change and marginalization/health disparities.
---
Dr. Brendan Mullen, Associate Professor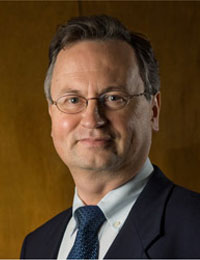 Brendan Mullen is an associate professor with the Department of Sociology, and also co-teaches several classes for the Social Science Scholars Program. An expert on global migration, Dr. Mullen's research centers on globalization and how international immigration is connected to inequality. In April 2021, Dr. Mullen won a Fulbright Fellowship to further his research in Aegan, Greece.
---
---
Student Success Stories
How does the program help its students succeed? Check out just some of our students and their accomplishments below! 
---
The Bridge Scholars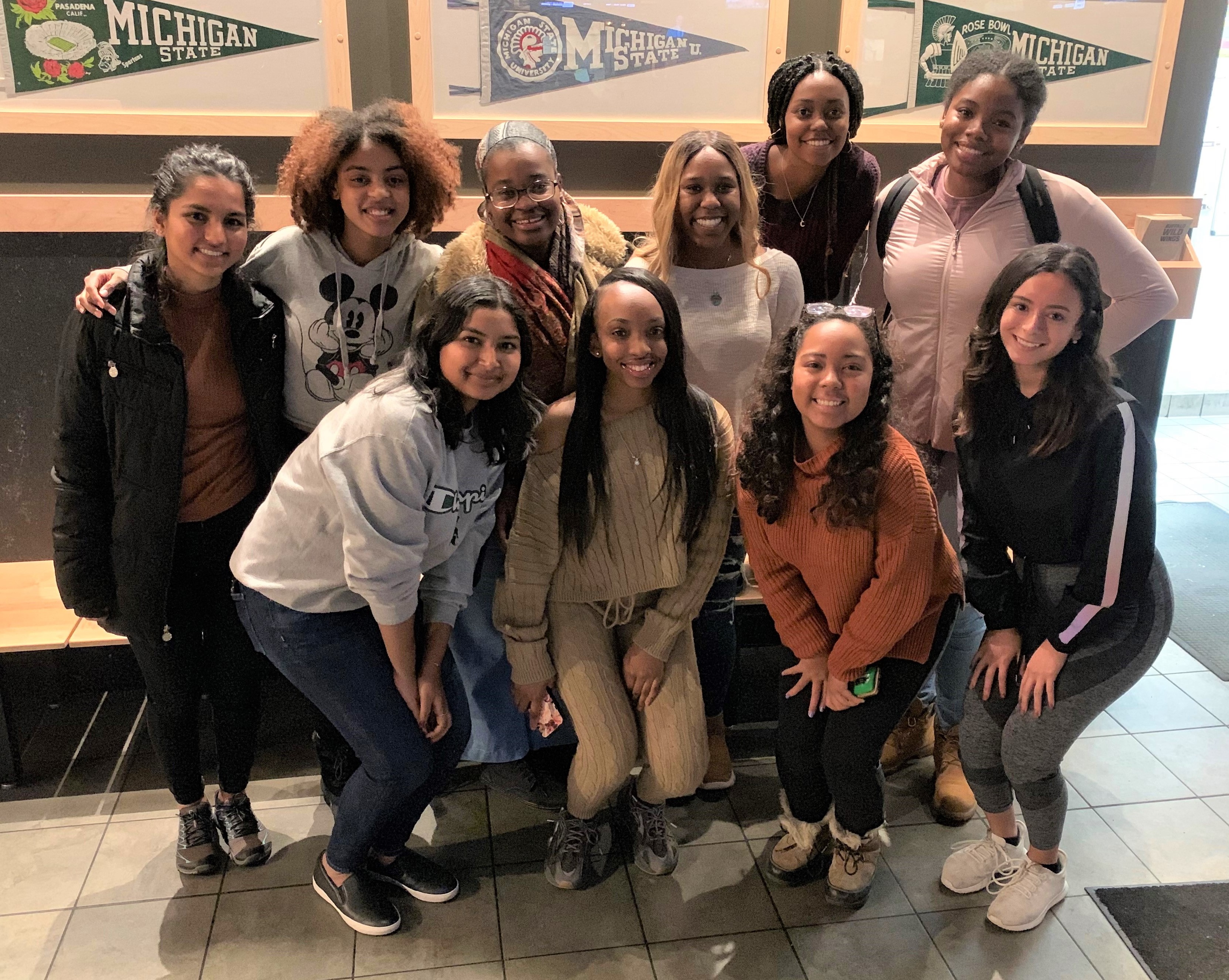 The Bridge Scholars is a coalition of students of color within the Social Science Scholars Program that work to ensure that minority and international students feel fully welcome and comfortable within the Scholars Program. They also help to foster important conversations about race, inequity, and privilege so that students from all walks of life can learn from each other's experiences. Small cohort programs like ours provide rare and valuable opportunities for students of diverse backgrounds to connect, form lasting friendships, and unlearn any stereotypes they've grown up with. 
---
Alumni
After 6 months following their graduation, over 98% of Scholars go on to pursue graduate school or find full-time employment. While just over half of our Scholars move on to pursue graduate school, others have landed meaningful jobs in a variety of professional career fields.
Many of our Scholars have pursued graduate education at world-renowned universities such as Duke University, Oxford University, Georgetown University, Emory University, and the University of Michigan Law School. Other Scholars have gone on to start their careers with well-known companies and important social justice organizations such as Bittrex, Barclay, Teach for America, the Lansing Economic Area Partnership, and Movement Search & Delivery.
Alumni Features
---
For more information, contact:
John Waller
Director
Social Science Scholars Program
Berkey Hall
wallerj1@msu.edu
Samyuktha Iyer
Co-Director, Academic Specialist
Social Science Scholars Program
Berkey Hall
iyersamy@msu.edu