Jualynne Dodson
Professor - Sociology, African American Studies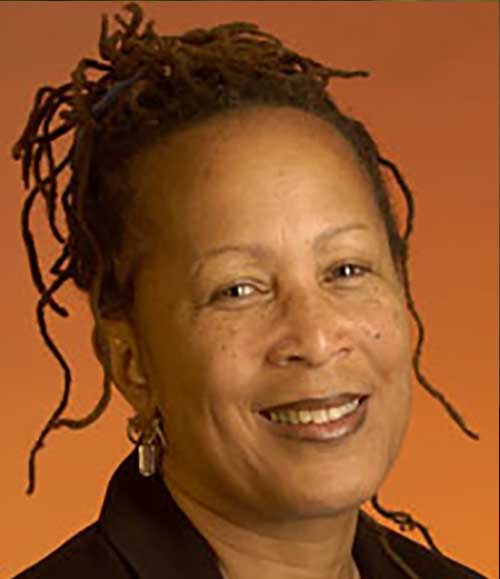 Dr. Jualynne E. Dodson is Professor of Sociology and African American & African Studies at Michigan State University where the university recruited her to the university John Hannah Distinguished Visiting Professorship, from which they insisted she join the faculty.  She serves as founding director of the Award Winning African Atlantic Research Team that accompanied her move from University of Colorado. 
Dodson has authored many published including volumes on Engendering Church: Women, Power, and the African Methodist Episcopal Church; Sacred Spaces: Religious Traditions of Oriente Cuba, and Afro-Centric Education: Toward a Non-Deficit Perspective in Services to Families & Children.  She contributes to national and international professional academic conferences and has been twice elected to the Board of the Research Committee 22, International Sociology Association, and elected to the Council of the Association of Sociology of Religion.

She was honored to write "Transforming Research & Academic Thinking, Harriette Pipes McAdoo (1940-2009), an Intellectual Biography" on a MSU sociology faculty and published by Wiley Blackwell Encyclopedia of Sociology. Dodson received the A. Wade Smith Award, Lifetime Teaching, Mentoring and Service, Association but MSU students often comment that she is a demanding professor who strives for students' excellent.
Jualynne Dodson is Meghan Wilson's mentor.