Information for Researchers/Faculty
Research and Scholarship Guidelines Relevant to Reappointment, Promotion, and Tenure
Research and scholarly inquiry are integral to the mission of a world-class institution of higher education such as Michigan State University and its College of Social Science, and they are important components of the portfolio of every academic department and school in the College of Social Science.
---
Getting Started with your Proposal
---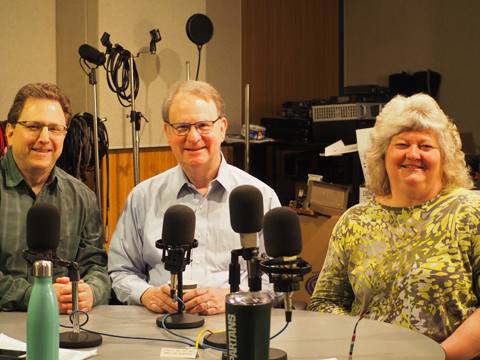 Promote your research and get the word out!
We would love to hear about your research project and help promote it. By submitting your research topic, we can pass it along through the proper channels to have it featured through various news outlets. Click the link below and fill out the form.