Black History Month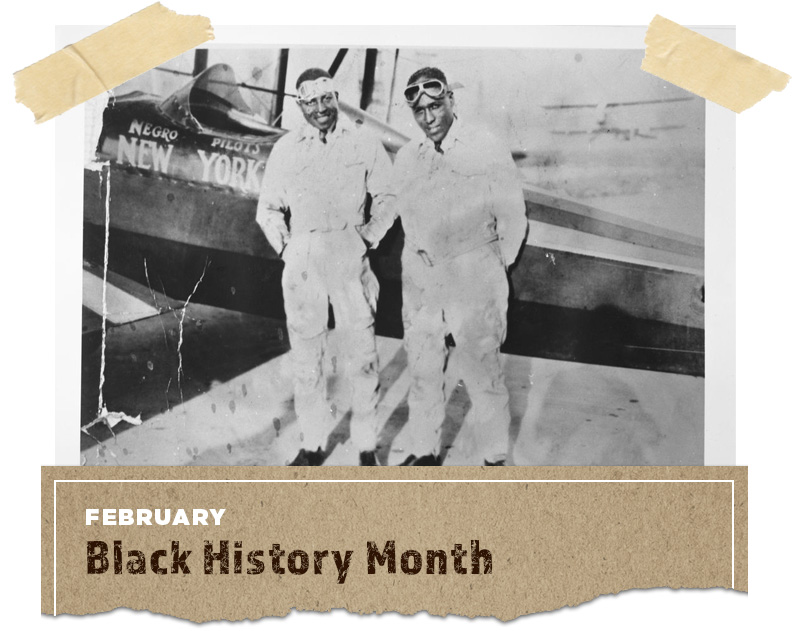 Photo: Thomas C. Allen and Herman Banning completed the first transcontinental flight by black airmen in 1932. Photo Courtesy: Phil Hart/National Air & Space Museum (83-98).
This month, we celebrate the "Black History Month." Black History Month pays honor to the millions of African Americans who have worked to achieve full citizenship in American society.
---
---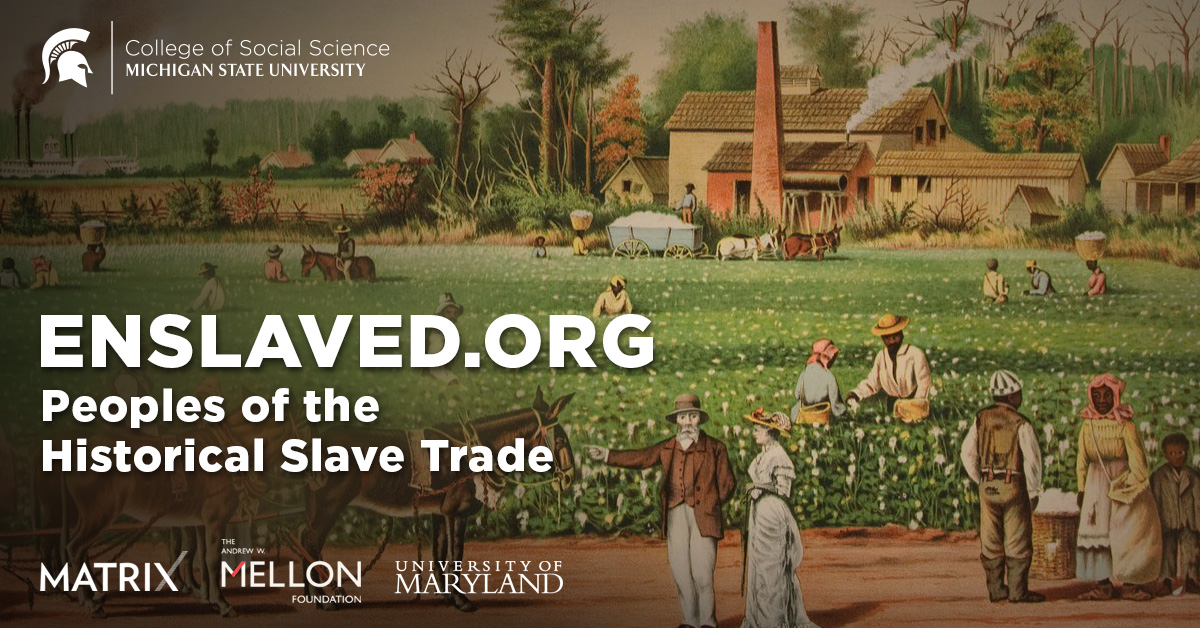 Enslaved.org is a robust, open-source website that allows users to explore databases with information on over a million people who were subject to enslavement. From archival fragments and spreadsheet entries, the website offers a view of the lives of enslaved individuals.
February 25th Event
On Thursday February 25th the College of Social Science hosted a webinar for members of the Michigan State University community and beyond to learn more about the globally-recognized Enslaved.org: Peoples of the Historic Slave Trade project.
---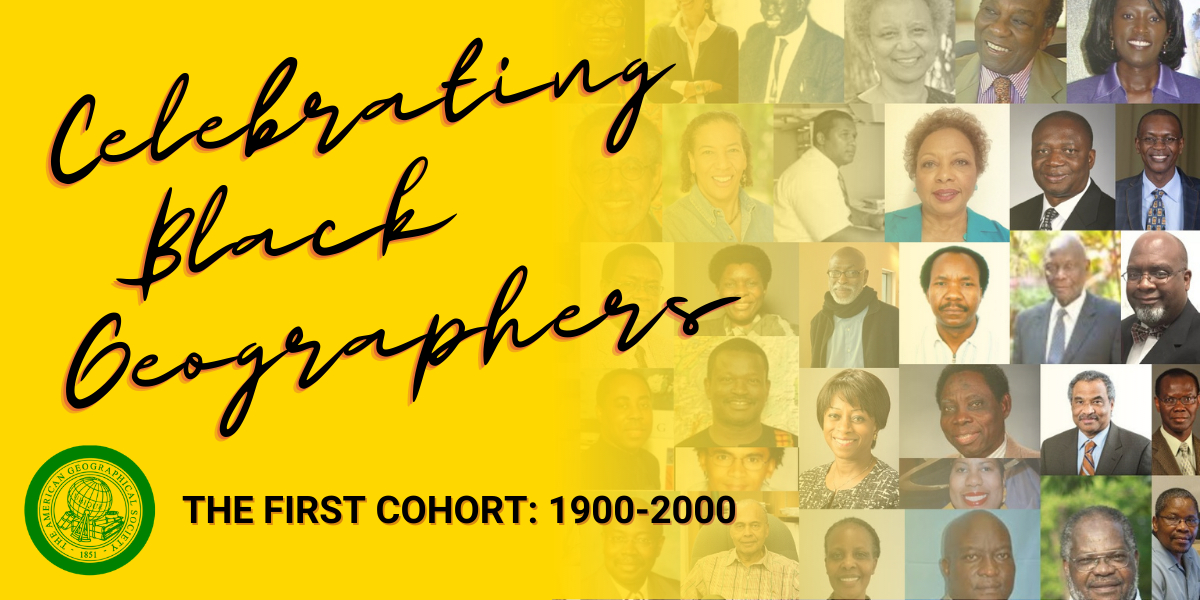 Social Science Alum Spearheads Publication of Black Geographers Anthology Online Database
The College of Social Science at Michigan State University applauds recent Geography alumnus and current Postdoc at Harvard Medical School Dr. Demetrice "Dee" Jordan in partnership with the American Geographical Society on the publication of a significant resource highlighting Black Geographers inspired in part by the work of MSU Professor Dr. Joe Darden.
To learn more, please visit the Celebrating Black Geographers Anthology.
---
Additional Resources