LGBT History Month 2021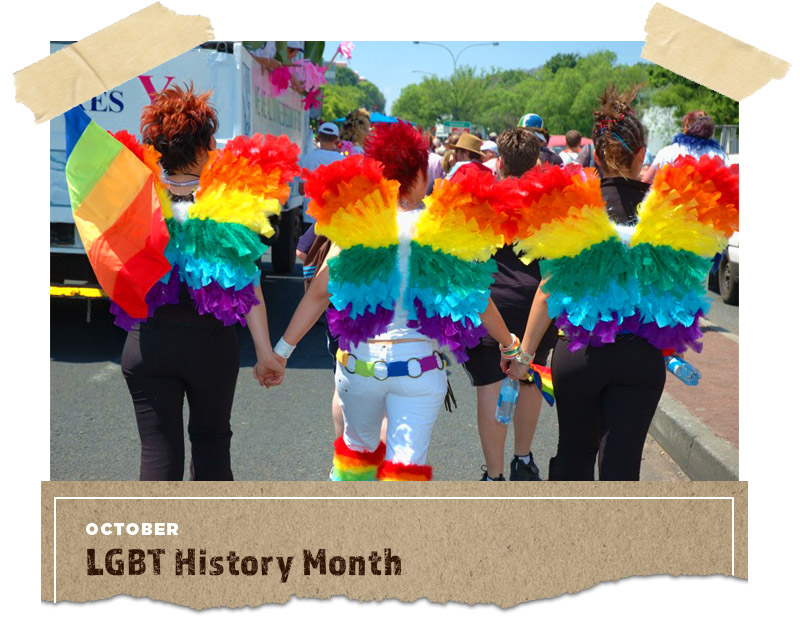 "Lesbian Angels" by Diricia De Wet. Gay Pride Parade Johannesburg, South Africa, October 2006.
This month, we celebrate "LGBT History Month," a month set aside to remember throughout the year, the lesbian, gay, bisexual, and transgender Americans whose many and varied contributions have enriched our national life.
---
---
Additional Resources